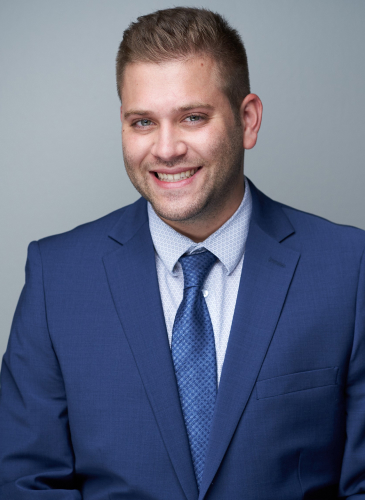 Adam Benitez, Esq.
Asociado
Adam Benitez, Esq. is an Associate Attorney focusing on all aspects of Real Estate, Commercial Litigation, Probate, and Evictions.
Adam graduated from Florida State University with a Bachelor's degree in Business Management. He went on to earn his Juris Doctor Degree from Nova Southeastern University Shepard Broad College of Law, where he graduated Cum Laude.
In his free time, Adam enjoys traveling, exercising, attending concerts, and spending time with his friends and family.
Contáctenos
Nuestro equipo profesional está aquí para usted las 24 horas del día, los 7 días de la semana, así que no dude en contactarnos si tiene alguna pregunta, problema o sugerencia. Nos encantaría saber de usted. Puede comunicarse con nosotros por correo electrónico completando el formulario a continuación, o reunirse con nosotros en persona programando una cita. Nuestra información de contacto está abajo.