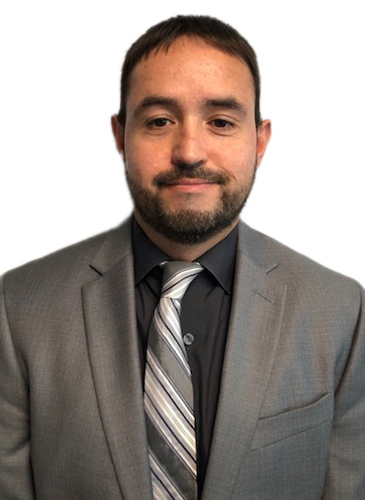 Ronald Pereira, Esq.
Asociado
Ronald Pereira, Esq. is an Associate Attorney focusing in all aspects of Real Estate, Commercial and Business Litigation.
Ronald graduated from Florida International University in 1999 with a Bachelor's degree in International Business. In 2002, he graduated from Nova Southeastern University with a Juris Doctorate law degree and was recognized for his pro bono work as a member of the Pro Bono Honor Program.
Throughout the years, he has gained extensive knowledge in Real Estate working both in litigation and transactional positions. Mr. Pereira has represented multi-national lending institutions as well as condominium and homeowner's associations throughout South Florida. He continues as a zealous advocate for his clients in matters related to foreclosures, breach of contracts, evictions, and all matters of commercial/residential litigation and has handled hundreds of trials to date.
Contáctenos
Nuestro equipo profesional está aquí para usted las 24 horas del día, los 7 días de la semana, así que no dude en contactarnos si tiene alguna pregunta, problema o sugerencia. Nos encantaría saber de usted. Puede comunicarse con nosotros por correo electrónico completando el formulario a continuación, o reunirse con nosotros en persona programando una cita. Nuestra información de contacto está abajo.