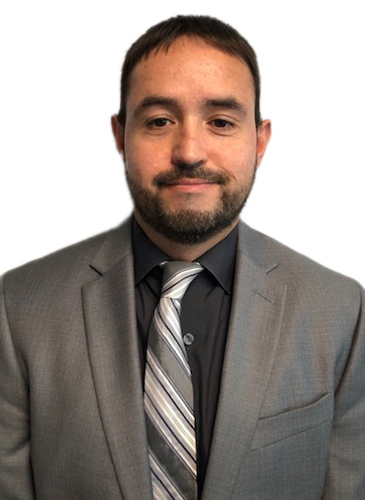 Ronald Pereira, Esq.
Associate
Ronald Pereira, Esq. is an Associate Attorney focusing in all aspects of Real Estate, Commercial and Business Litigation.
Ronald graduated from Florida International University in 1999 with a Bachelor's degree in International Business. In 2002, he graduated from Nova Southeastern University with a Juris Doctorate law degree and was recognized for his pro bono work as a member of the Pro Bono Honor Program.
Throughout the years, he has gained extensive knowledge in Real Estate working both in litigation and transactional positions. Mr. Pereira has represented multi-national lending institutions as well as condominium and homeowner's associations throughout South Florida. He continues as a zealous advocate for his clients in matters related to foreclosures, breach of contracts, evictions, and all matters of commercial/residential litigation and has handled hundreds of trials to date.
Reach Us
Our professional team is here for you 24/7, so please don't hesitate to contact us if you have any questions, problems or maybe suggestions. We would love to hear from you. You can reach us by email by filling out the form below, or meet us in person by scheduling an appointment. Our contact information is below.