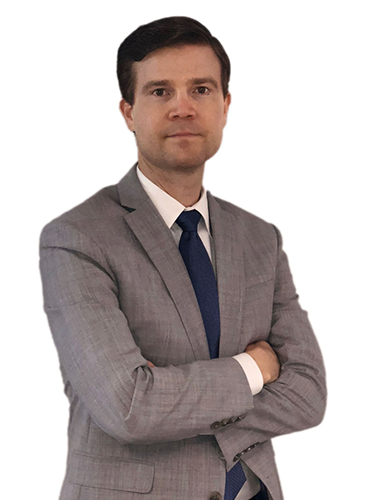 Travis Bailey, Esq.
Associate
Travis Bailey, Esq. is an Associate Attorney and focuses his practice on all aspects of Commercial Litigation, Real Estate, and Probate. Travis attended the University of North Texas College of Business, where he earned a Bachelor of Business Administration, and received a Kauffman Scholarship for Entrepreneurship. He went on to attend Florida A & M College of Law, where he graduated with a Juris Doctor degree.
Travis' experience includes representing multi-national banking institutions, loan servicers, small businesses, and private lenders in thousands of court cases. He also represents heirs in probate cases to resolve estate issues. Daily, Travis zealously advocates for his clients.
Travis loves to travel internationally to experience international cultures and cuisines.
He has lived in Cuernavaca, Mexico; Daejeon, South Korea; and Hong Kong. Additionally, he loves to scuba dive and enjoy the beach lifestyle of South Florida.
Reach Us
Our professional team is here for you 24/7, so please don't hesitate to contact us if you have any questions, problems or maybe suggestions. We would love to hear from you. You can reach us by email by filling out the form below, or meet us in person by scheduling an appointment. Our contact information is below.