The Lamchick Law Group, P.A. is a premier South Florida law firm, specializing in a diverse range of litigation and transactional matters. With over 75 years of combined experience, our attorneys will personally review your case and help you decide on the best course of action that is right for you. We offer a level of service that is mindful of the importance of accessibility, personal attention, and practical analysis, while still being results oriented.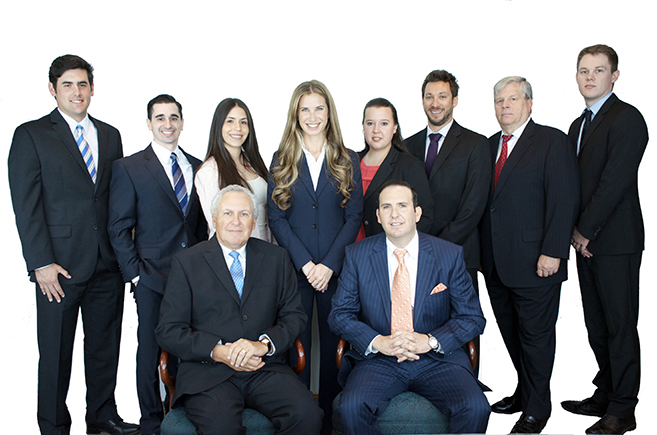 Foreclosures
In an industry where time is money, the Lamchick Law Group, P.A. excels in creating efficient and effective litigation plans for all types of foreclosure, re-foreclosure, and quiet title actions.  Whether it's a single un-contested foreclosure, or a portfolio of highly litigated foreclosure actions, the Lamchick Law Group, P.A. is able to synthesize and address any issues that arise in foreclosure litigation while maintaining constant contact with the client. 
Business & Construction Litigation
The construction industry presents a unique set of legal issues that require specialized knowledge and skill to navigate. The Lamchick Law Group, P.A. has vast experience in this field and has served many of the participants in the industry, including general contractors, subcontractors, material suppliers, architects, engineers and other parties involved in the construction process. 
Real Estate Transactions & Litigation
The Lamchick Law Group, P.A. prides itself on its ability to handle both large and small real estate matters effectively and efficiently. We understand that the litigation process is often frustrating to our clients and are particularly sensitive to the economic realities of litigation. We understand real estate matters and dispense practical advice that advances our client's economic interests. 
Personal Injury
If you or somebody you know has been injured because of the negligence acts of others, the Lamchick Law Group, P.A. can assist you. When you are injured, it is important that you find yourself an attorney who can give you the personal attention you need. Call the Lamchick Law Group, P.A. today to make sure your personal injury case is in the right hands.
Wills, Trusts & Estate Planning
Whether you need a divorce, have custody or child support issues, or need to revise your estate plan because of a divorce or any other reason, the Lamchick Law Group, P.A. can confidently assist you.Call the Lamchick Law Group, P.A. today to make sure your planning choices are the best choices you can make, and that they are legally binding.
Bruce Lamchick, Esq.
Partner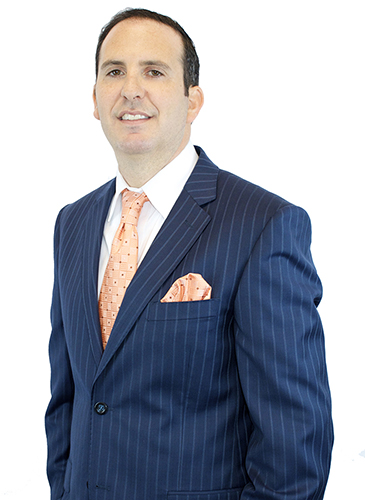 Ryan Lamchick, Esq.
Partner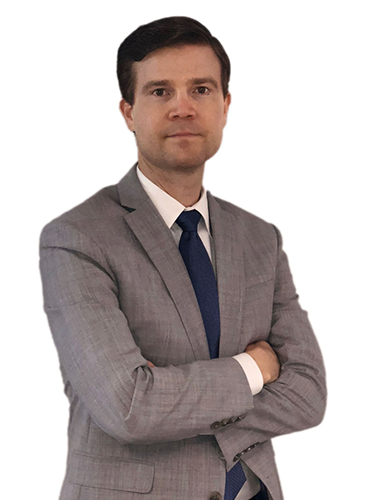 Travis Bailey, Esq.
Associate
Lindsey Lamchick, Esq.
Of Counsel
Ronald Pereira, Esq.
Associate
Ryan, Bruce, Lindsey, Ron are extremely effective and highly ethical attorneys. Ashley is a highly effective, pleasant and helpful. Do you have a business dispute? Need a law firm that can help with real estate? Foreclosure needs? They have you covered and will treat you like family. I recommend this firm.
Sal Sicuso
I highly recommend this firm.
Legal disputes can quickly unravel.
In my opinion, the best kind of legal services are those that try to resolve disputes with as little friction as possible, meaning that they are focused on the bottom line.
Mr. Lamchick was a model for this kind of service.
He was always direct, honest, and best of all time.
Jonathan Dickstein
It was such a pleasure working with Bruce and his team on the closing of my fathers estate home. It is very hard to find an attorney who is actually highly responsive and fees are affordable. I have worked closely with my estate attorney and everything closed amazing!! I can not thank him and his team enough! I will definitely be using Bruce in the future, and would recommend him 100% to anyone.
Samantha Zuniga
Reach Us
Our professional team is here for you 24/7, so please don't hesitate to contact us if you have any questions, problems or maybe suggestions. We would love to hear from you. You can reach us by email by filling out the form below, or meet us in person by scheduling an appointment. Our contact information is below.