Wills, Trusts & Estate Planning
The Lamchick Law Group, P.A. helps families plan through marriages, children, divorce, businesses, employment, gift and estate taxes, estate plans large and small, and probate and trust administration, to make certain that its clients make important legal decisions before a crisis arises. Don't wait to have the court make your important family decisions, call the Lamchick Law Group, P.A. today to make sure your planning choices are the best choices you can make, and that they are legally binding.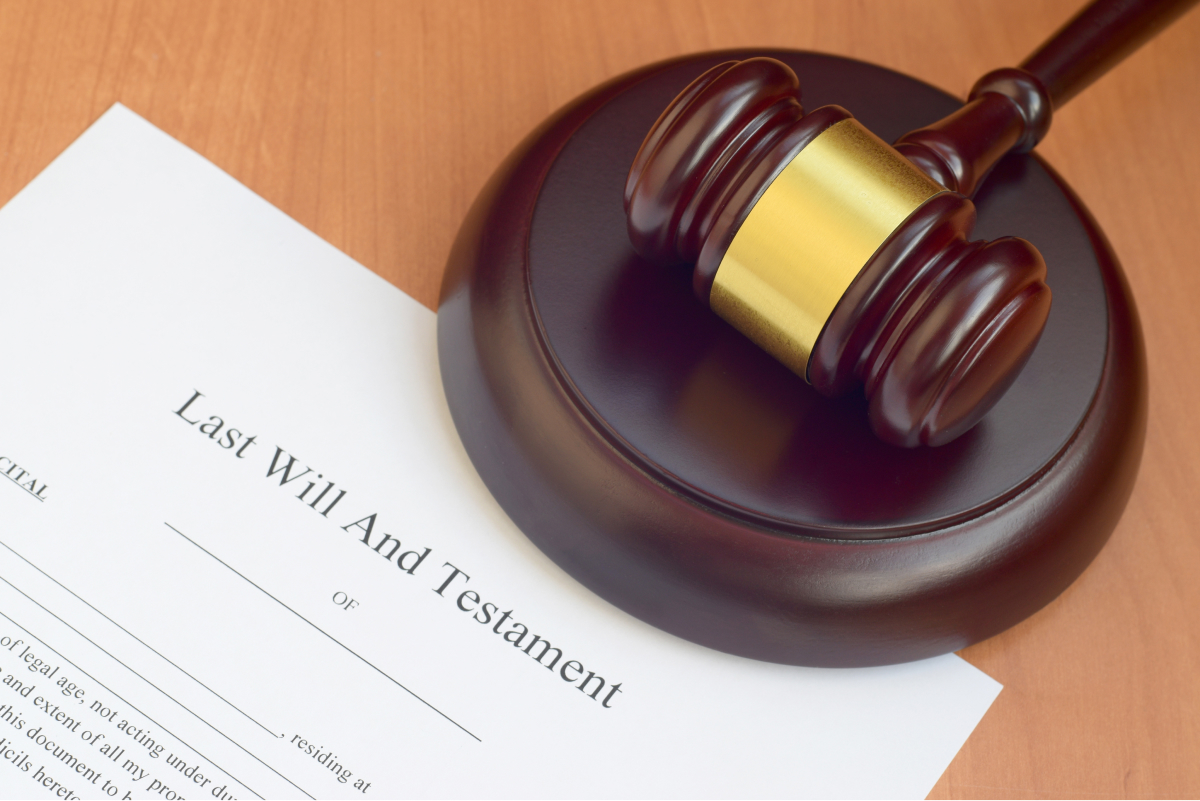 We understand that each family and each business is unique, and we take the time to understand your individual needs and goals. Whether you're getting married, starting a business, planning for the arrival of a new child, or facing a divorce, we will work with you to create a plan that is tailored to your specific needs. We will provide you with the guidance and support you need to make informed decisions about your family's future.
Skilled Wills, Trusts & Estate Planning
Personal attention and support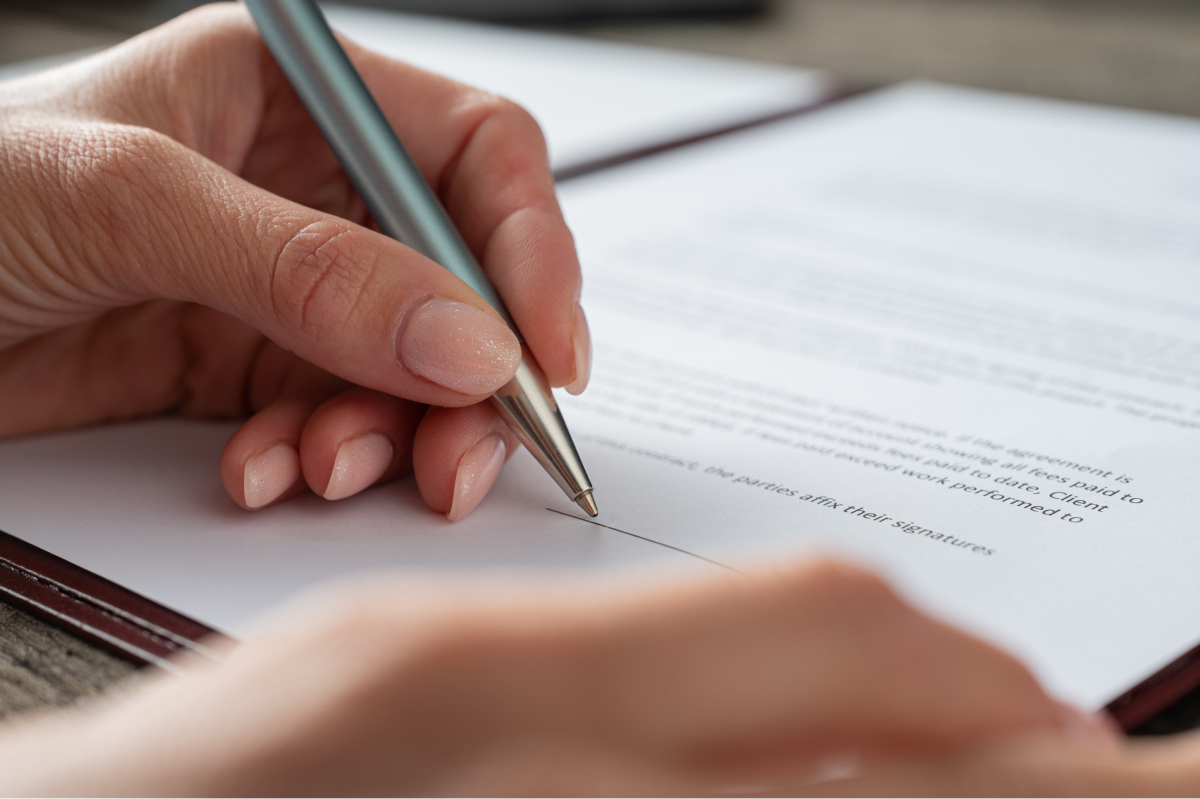 Let us help you find a solution
Wills, trusts, and estate planning are essential tools that can help you protect your assets and ensure that your loved ones are taken care of in the event of your passing. Estate planning involves a comprehensive approach to managing your assets during your lifetime and after you pass away, including making arrangements for incapacity, protecting your assets from creditors, and reducing the tax burden on your estate. At the Lamchick Law Group, P.A., our experienced attorneys can help you navigate the complex world of wills, trusts, and estate planning to ensure that your wishes are carried out exactly as you intend.

Ryan, Bruce, Lindsey, Ron are extremely effective and highly ethical attorneys. Ashley is a highly effective, pleasant and helpful. Do you have real estate needs? Need a law firm that can help with real estate? Foreclosure needs? They have you covered and will treat you like family. I recommend this firm.
Sal Sicuso

I highly recommend this firm.
In my opinion, the best kind of legal services are those that try to resolve real estate needs with as little friction as possible, meaning that they are focused on the bottom line.
Mr. Lamchick was a model for this kind of service.
He was always direct, honest, and best of all time.
Jonathan Dickstein

It was such a pleasure working with Bruce and his team on the closing of my fathers estate home. It is very hard to find an attorney who is actually highly responsive and fees are affordable. I have worked closely with my estate attorney and everything closed amazing!! I can not thank him and his team enough! I will definitely be using Bruce in the future, and would recommend him 100% to anyone.
Samantha Zuniga

I working with Bruce on the closing of my home and had an incredibly positive experience working with him and his team. The group is knowledgeable, professional, and incredibly responsive. I felt comfortable entrusting them with the entire closing process from start to finish - they are so experienced. I would 100% recommend working with them if you have the opportunity.
David Karsenti

During my entire business career I have worked with different law firms on many different matters. I have to honestly say that working with Ryan and Bruce Lamchick has been the most pleasant and rewarding experience. Their true professionalism and wisdom is like nothing I have ever experienced with other lawyers. They have immediate customer service no matter the challenge . They are an asset to my business and I don't know what I would do without them.
Josh Mandel

Bruce Lamchick and his team are really outstanding - they always do more than you expect, show top level expertise and work ethic, never miss any detail and always react immediately. They were also very knowledgeable, kind, and patient with our many questions and doubts. I highly recommend this law firm. Thank you so much Bruce for your help and your kindness!
Fabien Hermand

I highly recommend this firm. They are a well-established firm with a solid reputation. The client is definitely the focus. We enjoyed open and honest lines of communications which made navigating through the legal maze a breeze. Additionally, we got excellent results!!!
Pablo Diaz

Ryan has been working with my family and I for years and there is nothing but amazing to be said about this one of a kind attorney. He creates a sense of calm and security when we all need it, it diligent and honest and will do anything to make a client happy. Ryan is a true treasure and brilliant attorney. I couldn't even think of going to anyone else as there are none like him. Highly recommended!!!
Taryn Aronson

I had the pleasure of working with Ryan and Bruce on a lease for new office space. We were under a time sensitive deadline in order to secure the deal and these gentlemen got it done right. As an Attorney, I can say without hesitation these guys are an example of what an Attorney should be. Hard working and ethical. Don't look anywhere else before making a decision. Lamchick Law Group is the best choice!
Marc Pacin

The Lamchick Law Group experience makes you feel like you have a lawyer in your immediate family. The security and confidence you get from their attentiveness, dedication, and tenacity are immeasurable. I highly recommend this law firm and place my utmost confidence in their ability to provide everyone the same memorable experience.
Jonathan Knopf
Reach Us
Our professional team is here for you 24/7, so please don't hesitate to contact us if you have any questions, problems or maybe suggestions. We would love to hear from you. You can reach us by email by filling out the form below, or meet us in person by scheduling an appointment. Our contact information is below.