Si usted o alguien que conoce ha resultado lesionado debido a los actos de negligencia de otros, Lamchick Law Group, PA puede ayudarlo. Cuando se lesiona, es importante que encuentre un abogado que pueda brindarle la atención personalizada que necesita. Llame hoy a Lamchick Law Group, PA, para asegurarse de que su caso de lesiones personales esté en las manos adecuadas.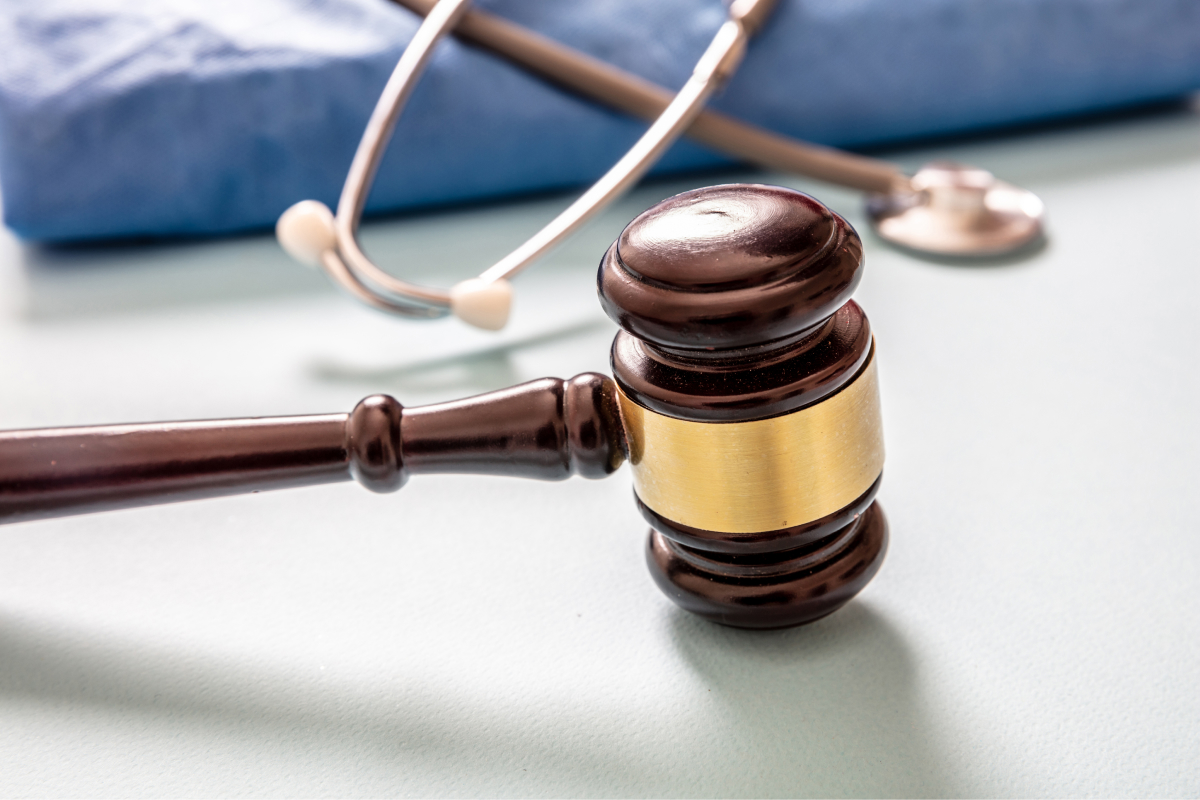 Sobre Grupo Legal Lamchick
We understand that each personal injury case is unique and requires individualized attention. Our attorneys will work closely with you to understand the specific facts of your case and to develop a strategy that is tailored to your specific needs. We will take the time to explain the legal process to you and to answer any questions you may have. Call the Lamchick Law Group, P.A. today to make sure your needs are in the right hands.
Skilled Personal Injury Representation: From Personal Attention to Fair Compensation
Personal attention and support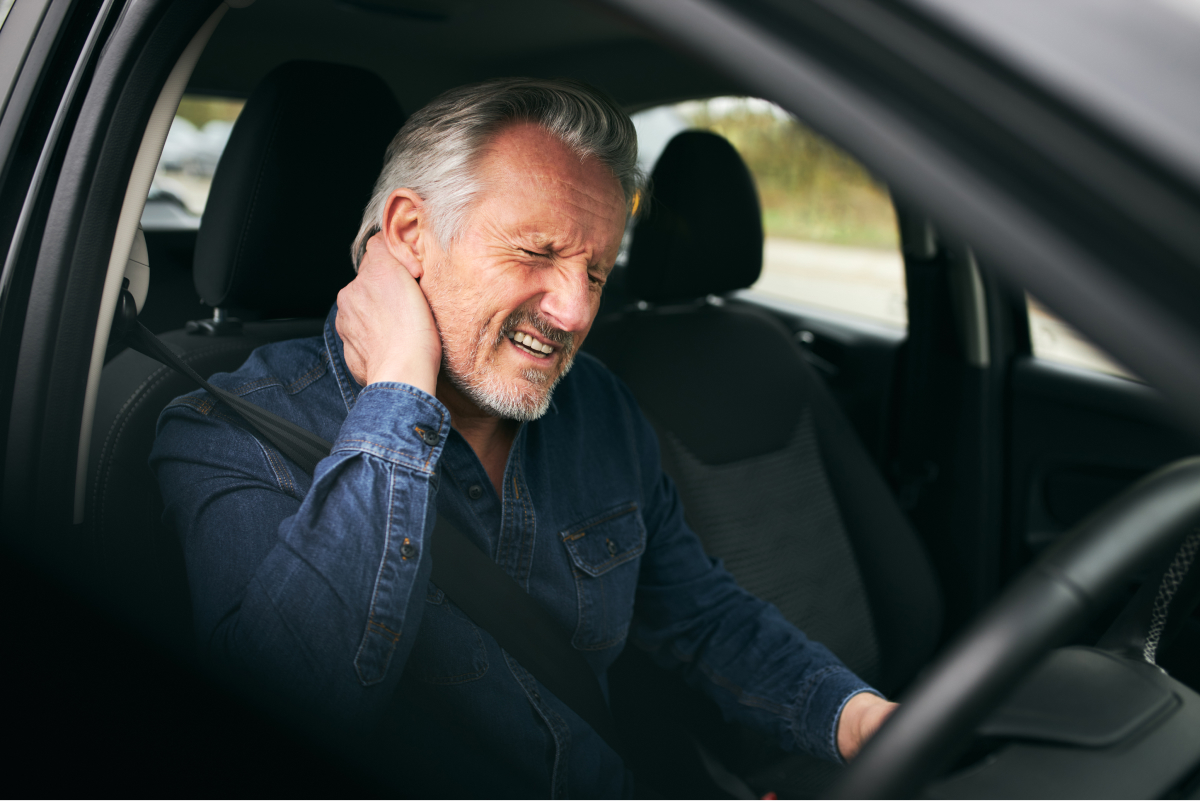 Permítanos ayudarlo a encontrar un solución
If you or someone you know has been injured because of the negligence of others, the Lamchick Law Group, P.A. can assist you. We understand that being injured can be a traumatic and overwhelming experience, and we are committed to providing our clients with the personal attention and support they need during this difficult time. We have the resources and experience to take on even the most complex personal injury cases and to achieve the best possible outcome for our clients. Contact us today to make sure your personal injury case is in the right hands.

Ryan, Bruce, Lindsey, Ron son abogados extremadamente efectivos y altamente éticos. Ashley es una persona muy eficaz, agradable y servicial. Do you have real estate needs? ¿Necesita un bufete de abogados que pueda ayudar con bienes raíces? Necesidades de ejecución hipotecaria? Lo tienen cubierto y lo tratarán como a una familia. Recomiendo esta firma.
Sal Sicuso

Recomiendo encarecidamente esta firma.
In my opinion, the best kind of legal services are those that try to resolve real estate needs with as little friction as possible, meaning that they are focused on the bottom line.
El Sr. Lamchick fue un modelo para este tipo de servicio.
Siempre fue directo, honesto y el mejor de todos los tiempos.
jonathan dickstein

Fue un placer trabajar con Bruce y su equipo en el cierre de la propiedad de mi padre. Es muy difícil encontrar un abogado que realmente sea muy receptivo y que los honorarios sean asequibles. ¡He trabajado en estrecha colaboración con mi abogado de bienes raíces y todo cerró increíble! ¡No puedo agradecerle lo suficiente a él y a su equipo! Definitivamente usaré a Bruce en el futuro y lo recomendaría 100% a cualquiera.
Samantha Zúñiga

I working with Bruce on the closing of my home and had an incredibly positive experience working with him and his team. The group is knowledgeable, professional, and incredibly responsive. I felt comfortable entrusting them with the entire closing process from start to finish - they are so experienced. I would 100% recommend working with them if you have the opportunity.
David Karsenti

During my entire business career I have worked with different law firms on many different matters. I have to honestly say that working with Ryan and Bruce Lamchick has been the most pleasant and rewarding experience. Their true professionalism and wisdom is like nothing I have ever experienced with other lawyers. They have immediate customer service no matter the challenge . They are an asset to my business and I don't know what I would do without them.
Josh Mandel

Bruce Lamchick and his team are really outstanding - they always do more than you expect, show top level expertise and work ethic, never miss any detail and always react immediately. They were also very knowledgeable, kind, and patient with our many questions and doubts. I highly recommend this law firm. Thank you so much Bruce for your help and your kindness!
Fabien Hermand

I highly recommend this firm. They are a well-established firm with a solid reputation. The client is definitely the focus. We enjoyed open and honest lines of communications which made navigating through the legal maze a breeze. Additionally, we got excellent results!!!
Pablo Diaz

Ryan has been working with my family and I for years and there is nothing but amazing to be said about this one of a kind attorney. He creates a sense of calm and security when we all need it, it diligent and honest and will do anything to make a client happy. Ryan is a true treasure and brilliant attorney. I couldn't even think of going to anyone else as there are none like him. Highly recommended!!!
Taryn Aronson

I had the pleasure of working with Ryan and Bruce on a lease for new office space. We were under a time sensitive deadline in order to secure the deal and these gentlemen got it done right. As an Attorney, I can say without hesitation these guys are an example of what an Attorney should be. Hard working and ethical. Don't look anywhere else before making a decision. Lamchick Law Group is the best choice!
Marc Pacin

The Lamchick Law Group experience makes you feel like you have a lawyer in your immediate family. The security and confidence you get from their attentiveness, dedication, and tenacity are immeasurable. I highly recommend this law firm and place my utmost confidence in their ability to provide everyone the same memorable experience.
Jonathan Knopf
Contáctenos
Nuestro equipo profesional está aquí para usted las 24 horas del día, los 7 días de la semana, así que no dude en contactarnos si tiene alguna pregunta, problema o sugerencia. Nos encantaría saber de usted. Puede comunicarse con nosotros por correo electrónico completando el formulario a continuación, o reunirse con nosotros en persona programando una cita. Nuestra información de contacto está abajo.